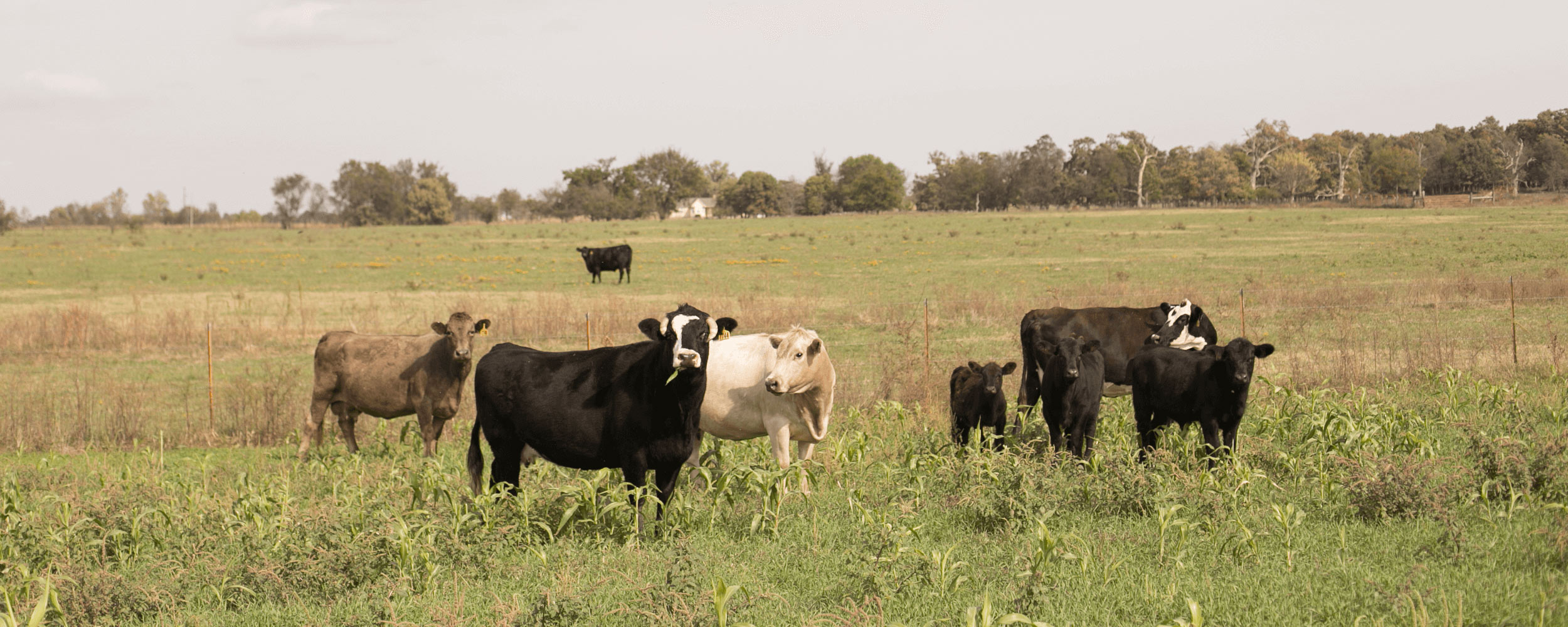 Interested in Veterinary School? Our graduating class of 2020 had an 83 percent vet school acceptance rate!
Vet School Information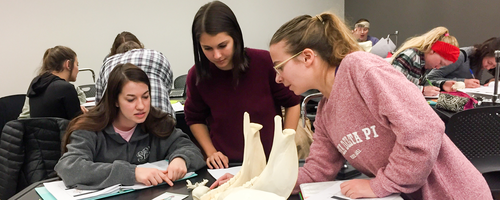 Undergraduate Major
The Department of Animal Science offers three undergraduate degree concentrations and two minors that can be individually tailored to meet a student's specific interests.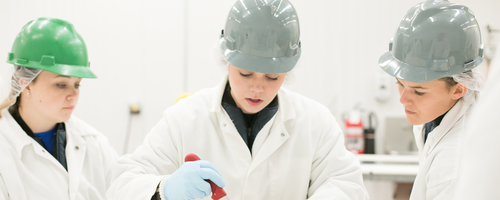 Graduate Degrees
The Department of Animal Science offers graduate programs in various disciplines and animal species. Assistantships are available for graduate students looking for aid in funding their degrees.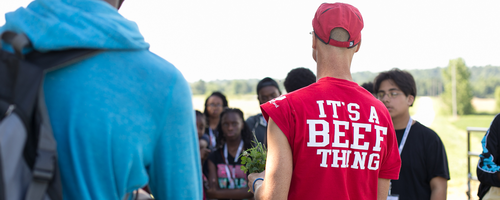 Find an Expert
Our department is staffed with award-winning faculty members who not only serve students on campus, but also conduct research that benefits numerous industries and communities.
DEPT Highlights
Research Spotlight
Recently, several Animal Science faculty members received funding from the Arkansas Beef Council. The department greatly appreciates the Beef Council's continued support of our faculty's research efforts.The following faculty had their projects funded:

Brittni Littlejohn, Charles Looney, Kelly Vierck and Janeal Yancey.

New Faculty Spotlight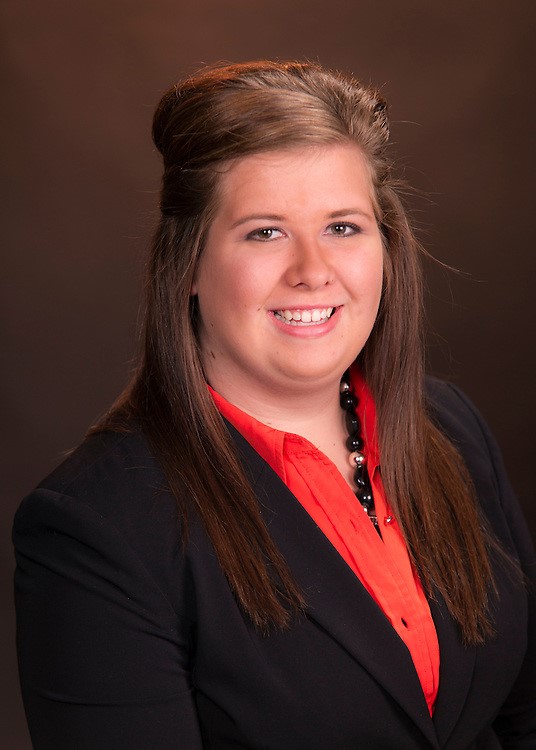 Kelly Vierck joined the Department of Animal Science faculty ranks in June and will be focusing on meat science and muscle biology.
Vierck received her Ph.D. from Texas Tech University, where her dissertation focused on "the postmortem influences on beef flavor development and tenderness." She received her M.S. from Kansas State University and her B.S. from Oklahoma State University.
News & Events
Questions about Animal Science?
Join our weekly virtual information sessions! Bryan Rhodes, ANSC staff member, is hosting weekly sessions live via Zoom. Bring all your questions and concerns about our programs, scholarships, student experience, etc.!