Equine Judging Team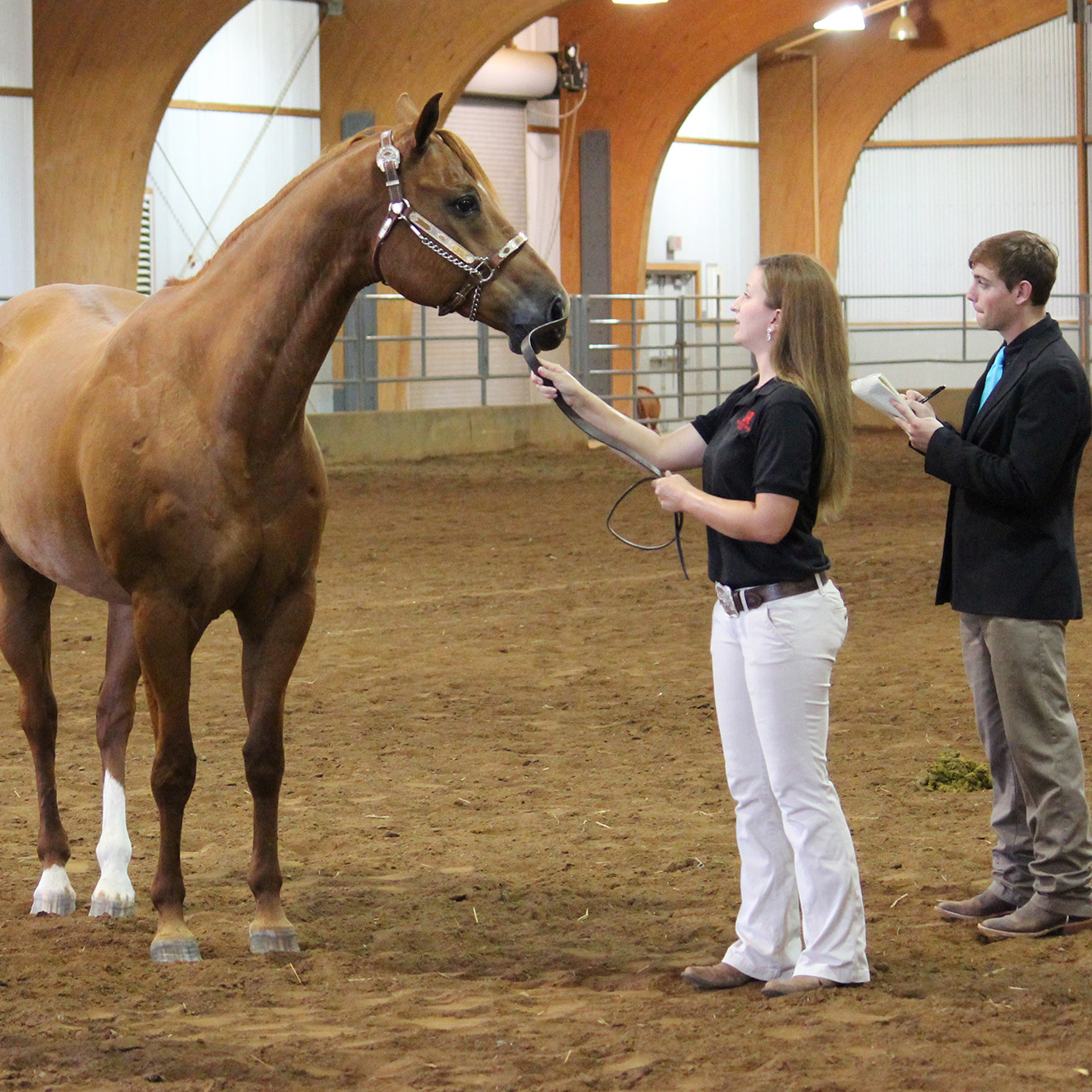 The Equine Judging Team is a newly established team to the University of Arkansas. Equine judging is a very prestigious event, with judges becoming highly sought after and they can end up traveling all over the world.
What can the U of A judging team offer you? With the U of A Equine Judging Team, you will learn how to:
Evaluate and select horses for specific traits and purposes
Develop a working knowledge of rules and requirements for judging horses
Develop the skills necessary to compete in collegiate judging competition
Develop a broader and deeper knowledge of the equine industry
Competitions
National Reining Horse Association Judging Contest
National Cutting Horse Association Judging Contest
American Quarter Horse Association World Show Judging Contest
For more information, please contact Jordan Shore at jtshore@uark.edu.